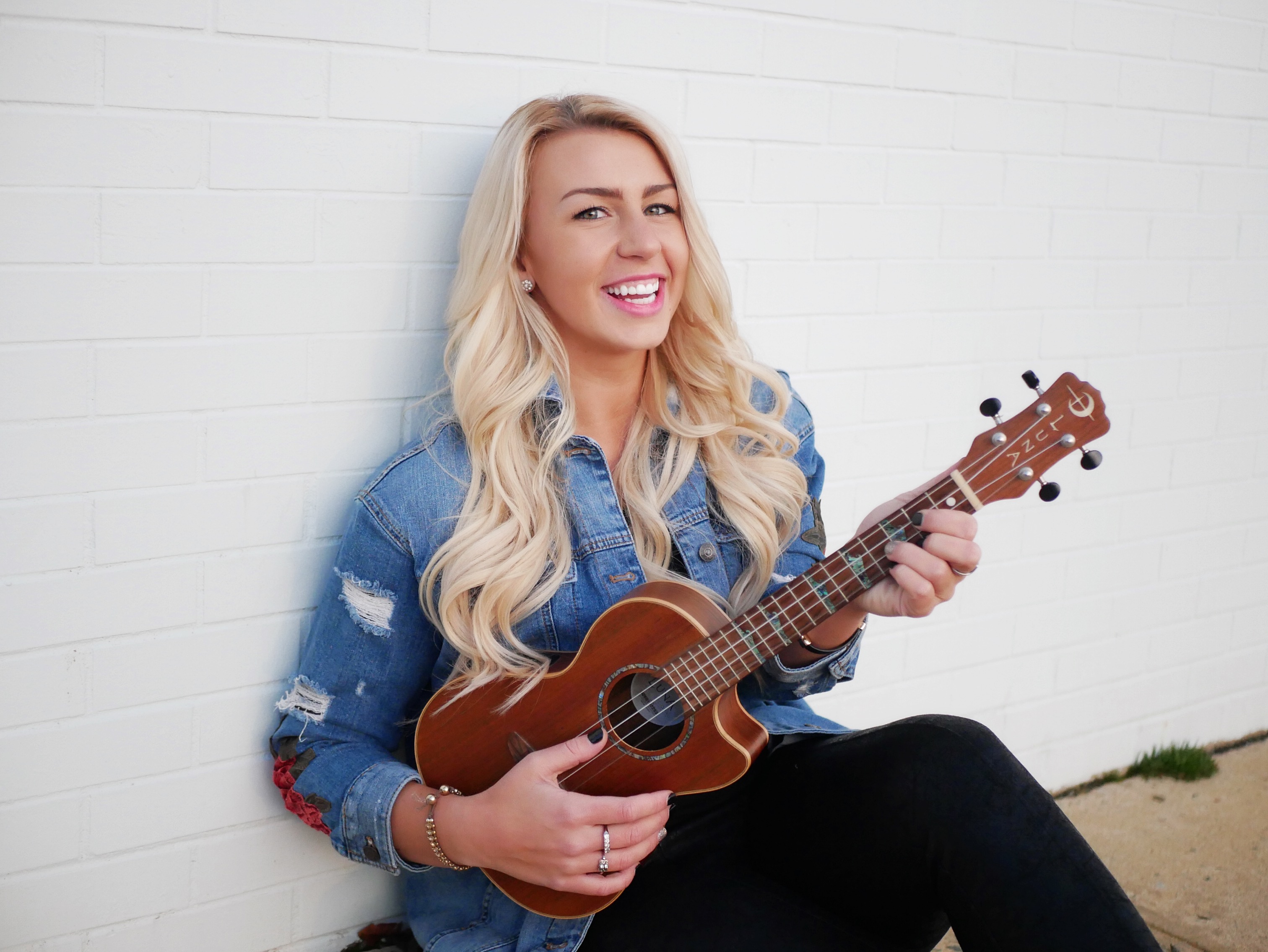 Luna Guitars will display New for 2019 ukuleles, Artist Meet & Greets and More
TAMPA, FL (Jan. 10, 2019) – Luna Guitars, most commonly known for producing instruments with a creative touch, joins the Florida State Fair Authority and the Tampa Bay Ukulele Society (TBUS) to put on Uka-PALOOZA!, the first-ever ukulele festival in the Tampa Bay area being presented at the 122-year-old Florida State Fair Saturday, Feb. 9 at 10am. As the official ukulele event sponsor, Luna will have New for 2019 ukuleles available to demo, artist appearances, photo opportunities, ukulele raffles and more. It will be "All About the Uke and more." Tickets to the State Fair grants you access to the free uka-palooza: https://goo.gl/pxQJqF
"This is an exciting event for the Luna Tribe and our Tampa Bay ukulele players as Florida's ukulele community continues to grow," said Adam Gomes, Director of Marketing for Luna Guitars, Ukuleles and Percussion. "There are many events scheduled throughout the day from uke sessions and contests to a James Hill performance! Stop by the Luna tent to see our latest and greatest ukes."
Admission to the Fair on Feb. 9 admits them to Uka-PALOOZA! activities. Advance ticket prices: $9 adult (12 years+), $5 child (6-11). Parking at the Florida State Fair is free. Click here to purchase. 
Luna Artist and CMA 2017 Emerging Artist Jessica Rose will perform on ukulele at 1:30pm on the Main Stage and hold a Meet-and-Greet at the Luna Tent at 2pm. Jessica, a Pop/Country singer based out of Nashville and New York, has gained a loyal fan base in the country music scene for her energy, talent and stage presence. Read more about Jessica Rose. 
Her performance highlights include opening for Country Music Artist Tracy Lawrence in Nashville, American Idol Winner Trent Harmon in Asbury Park and for Jimmy Buffet on Margaritaville TV. Her most recent EP "Wild Hearts" charted on Billboard & is available on iTunes, Spotify & Amazon Music.
The ukulele action on the Main Stage starts at TBUS one-hour beginner workshops co-sponsored by Luna. Walk-in registration starts at 10:15am. Workshop 1 begins at 10:45am; Workshop 2 starts at 12:15pm. The workshops are for children and adults but children must be at least 8 years old and accompanied by an adult. Fifty loaner ukes will be provided; first come, first served. Seating: 150.
Check out our full list of events for Uka-PALOOZA! including activities, performances and more: View FAQ